Have you got your Christmas Shopping List ready for 2011? I havent even thought about what I am going to be getting my boys….still getting over Christmas Shopping from 2010! Not the actual shopping part of it, but the ideas of what to buy, where to get it from, and how to have them all wrapped up and under the tree!
Christmas Shopping List
There are so many great ideas for Christmas. I love to shop – I could easily shop all day…but yet I am not excited about going shopping this year? I am not sure if its because we dont have the room in our motorhome for big items, or if its because we have to pack it all into the car, and drive to family for the holidays.
I so wished that I could say that I have already down my christmas shopping, but I still have to write up my list, work out what I can buy/not allowed to buy/what each of our boys want, and then hit the shops….hope that I can get it all done between now and the big day.
 Our Christmas 2010 – New Life on the Road
Some Great Ideas For Christmas
Seen as how we have five boys – ranging from 16 down to 6 I was keen to find out what great ideas there were on the market for Christmas…so I decided to turn to my good old friend – youtube and see what they had in the way of gift ideas!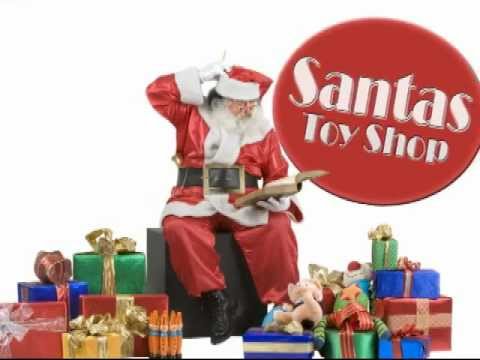 So that was about Christmas Gifts for 2011…..with lots of great christmas toys to give to children.
But This Year Christmas Is Going To Be Different
This year our family is going to be different…..I want a christmas about giving. I am not sure what I am going to do, or how I am going to do it…but I want a Christmas of giving. This year my older son will be home for the holidays and its made me realise what Xmas is all about!
Christmas is not all about the Christmas Shopping List – unless you can take out the gifts, and give with love!
So here is what is really important about xmas….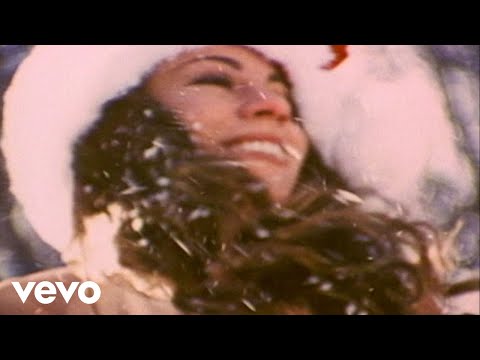 What about you – What Do You Want For Your Christmas Shopping List?
Cheers
Lisa
——————
This was a group writing project! To see more about "Christmas" please follow these amazing bloggers….
Parenting Tips Online – The Story of Christmas For Kids
Dinner In Ten Minutes – Easy Christmas Cake Recipe
Parks In Sydney – Christmas In The Park
Raising Great Kids – Christmas Stocking Oranges and Socks
Weekend Getaways – Christmas Destinations
New Life on the Road – Our First Christmas Living In Our Motorhome
Rita Pepper Online – Christmas Past and Present
Related posts: